Get smarter about what
matters to you.
Select what you're into. We'll help you find
great things to read.
A few words
Welcome to tech blog at One Earth Technologies or 1earthtech
No ads. No fees. No Problems.
Your privacy is important to us. We don't show you unnecessary ads, or any ads at all.
We do do not monitor, capture, track and store your data for any purpose, or ever at all.
And finally, we do not sell your information to unscrupulous marketers, or to anyone at all.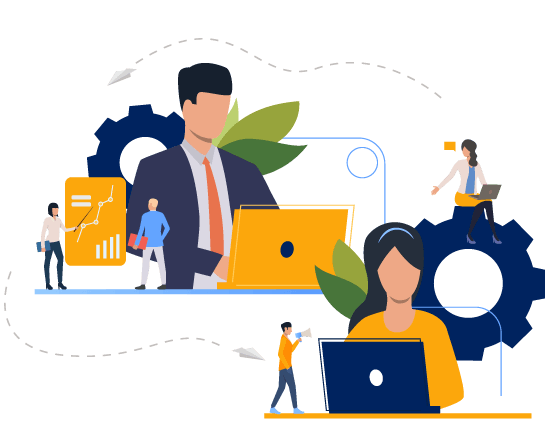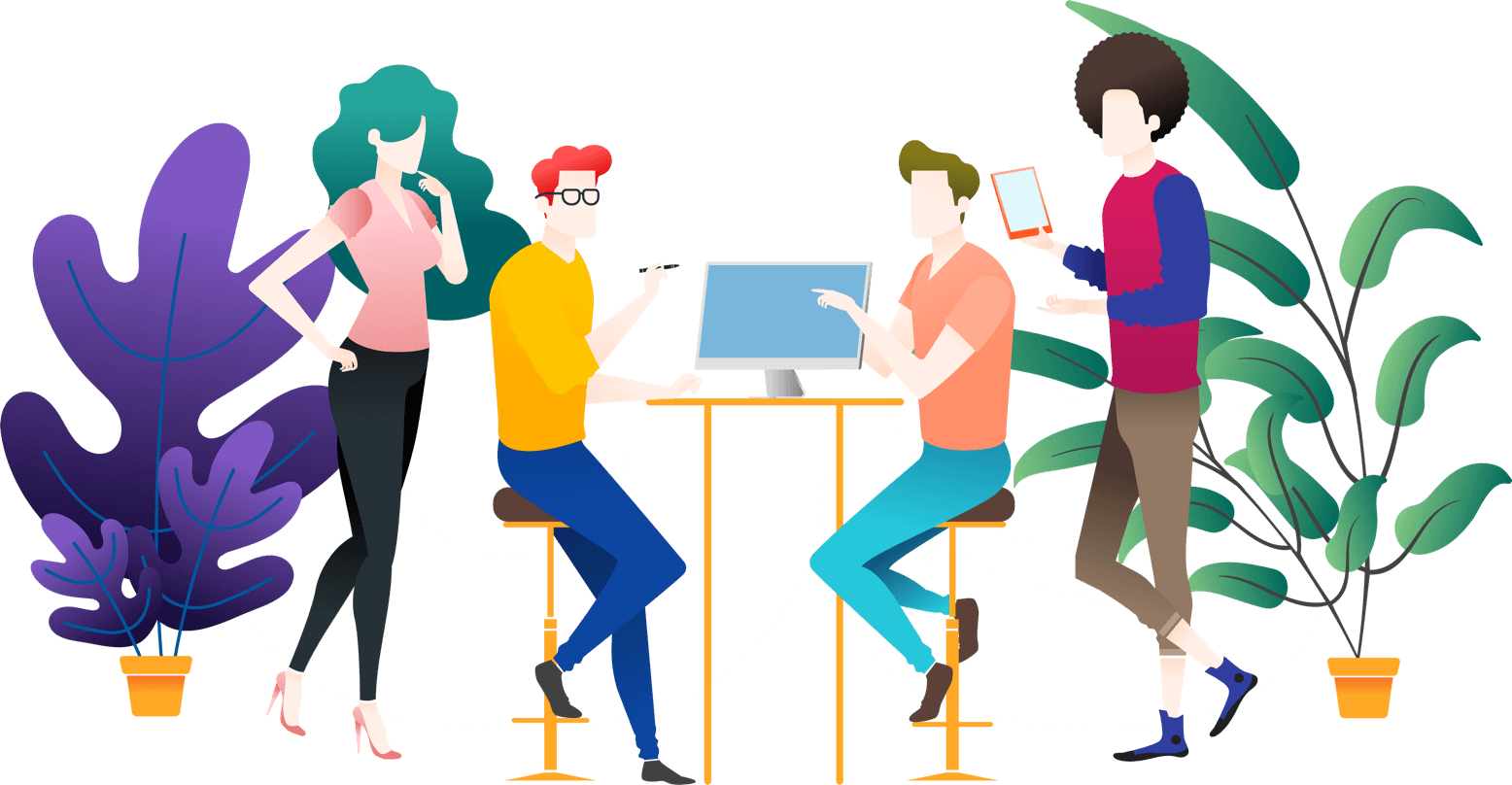 A few words
Welcome to our blog
We do things differently!
We are not like any other platform hosting and sharing tech knowledge. Our sole purpose is to help our communities of readers find topics of interest, help create unique paradigms and creative impressions which drive further knowledge, growth, enrichment and finally, contentment.
We serve communities – we do not serve marketers, publishers or firms
Through no ads, no affiliations, no data tracking and selling.
We intend to become the home to independent voices
Through inviting and rewarding publications, independent research and academic work.
We intend to expand horizons and perspectives
Through providing sufficiently researched, contextual, adequate and factually accurate information.
We intend to create and deepen knowledge access and retention
Through charging no fees and making stimulating content available to all free of cost.