Impact of Coronavirus is causing startups to struggle!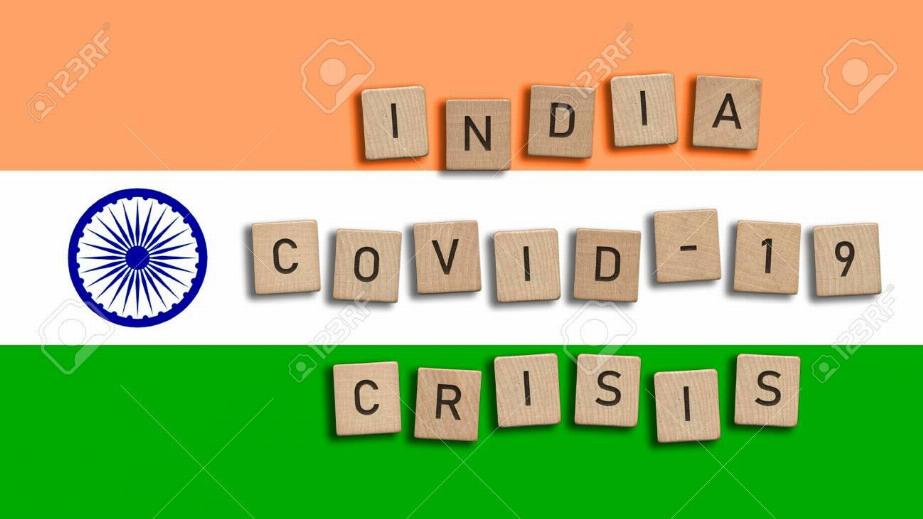 All companies, from one-person proprietorship to those employing hundreds of thousands of people, established firms or start-ups, are equally struggling in these trying times. One can surely, and perhaps effectively argue about the impact which may vary on a case to case basis, however generally speaking, the newer a company, the bigger the battle in front of it.
Startups are going through a tough time during this pandemic situation. India has the third highest number of startups next to U.S. and China. Quite obviously, the country is highly affected by the downturn of startups. Especially, during a time when the government has placed more emphasis in the development of startups for economic growth. But the Covid pandemic seem to thwart the plans of Government to nurture more startups for their economic growth. During this pandemic crisis, it is reported that most startups have failed, and only a few seem to be in the curve of progression.
Covid hampers Startups
Covid has had a devastating impact on almost every business in the world. The most affected industries include travel, hospitality and education among others. The social distancing behavior has restricted people from attending offices. These issues have caused the businesses to struggle in running their day to day operations. In many cases it is reported that the work productivity has been highly hit during the pandemic.
Although, many firms are managing through remote work, the effectiveness in terms of productivity, communication and collaborative work is a big question. Apart from it, many businesses are disrupted and new opportunities seem to arise. Experts estimate that the impact of Covid is believed to last for many months, and we can expect a recession hit economy for the next several years.
As per a nationwide survey on the 'Impact of COVID-19 on Indian Start-ups' conducted by Federation of Indian Chambers of Commerce and Industry (FICCI), jointly with the Indian Angel Network (IAN) with 250 start-ups, 70% of start-ups stated that their businesses have impacted by Covid-19. About 12% of the start-ups have shut operations and 60% are operating with disruptions.
The survey depicts that only 22% of the start-ups have cash reserves to meet the fixed cost expenses of their companies over the next 3-6 months.
The findings show that 68% of the start-ups are majorly cutting down their operational and administrative expenses.
Close to 30% of the companies stated that they will lay off employees if the lockdown was extended too long.
About 43% of the start-ups have already started salary cuts in the range of 20-40% over the period of April-June 2020.
On the investment front, 33% start-ups said that the investors have put the investment decision on hold and 10% stated that the deals have been called off.
Fragile nature of startups makes things worse
Startups in general are very fragile considering the constraints they operate in. Many startups may have very little funding to bootstrap their process. We understand how hard it takes for a startup to be successful under normal circumstances. Finding the right product fit for the market and acquiring customers are among the factors that determine the success and growth of a startup. The Corona pandemic makes it difficult for startups, since the world undergoes unpredictable changes and business is hard to get. The startups need more incubation and support during their initial years to be more productive in the future. These factors that make startups more fragile in nature make them vulnerable and difficult to survive.
In this Corona pandemic situation, the startup firms are affected badly. It is believed that about 90% of the startups have failed in India. There is another report that the startups have cash reserves to last only for the next 3 months. These are bad news for the startups in our economy. The fragile nature of startups and the inexperience of entrepreneurs can very well be the cause for such failures.
A quarter of India's startups would be in serious trouble if adverse consequences of the COVID-19 pandemic persist for long, according to information technology industry veteran Senapathy (Kris) Gopalakrishnan.  "There will be more failures, unless they get additional funding from existing investors or support from banks on working capital or support from government for some form of debt or grants. We will see more companies get hurt as this prolongs," said the Chairman of early stage startup accelerator and venture fund, Axilor Ventures.
A comparison of priority investment sectors pre and during COVID-19 shows that 35% of the investors are now looking at investments in healthcare start-ups, followed by EdTech, AI/Deep Tech, FinTech and Agri. Meanwhile, 44% of the incubators surveyed highlighted that their day-to-day operations have been considerably impacted by the COVID-19.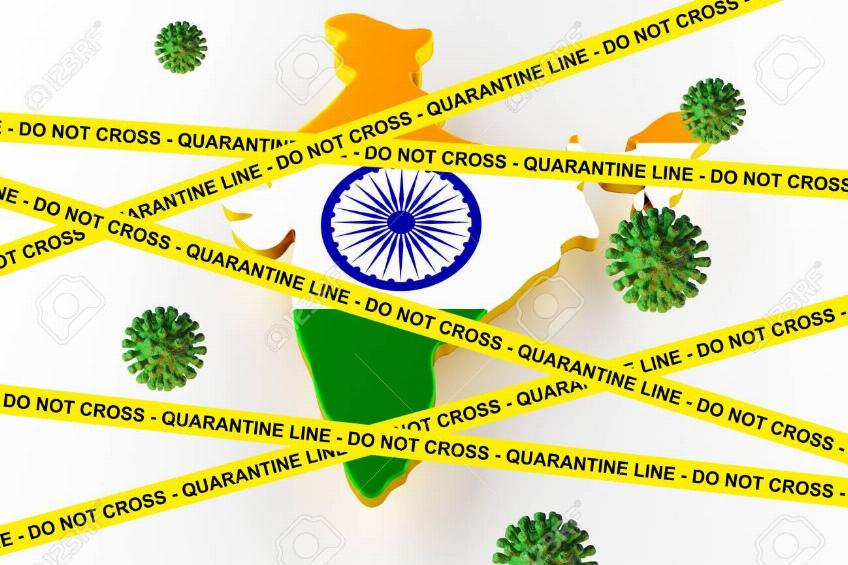 How should startups respond to the Corona crisis
However, there is a silver-lining amidst all the gloom of Corona pandemic. We will take a look at some of the brave startups who have looked up-to new opportunities for growth. Indian startups have ground-breaking ideas and are hard-working people, and success is just around the corner. A few startups are adapting to the present situation and meeting the needs of current market conditions. These are certain aspects that can help startups to survive during the pandemic.
New Opportunities Arise amidst Corona
It is time for startups to look beyond the ordinary to be successful. Relying on traditional mode of business may not yield good results. That may be the reason for failure of many startups. Successful startups have capitalized on the new opportunities that are presenting itself in the society. To make this understand better, people are looking for safety during this time, and providing ways for safe products and services can help startups to stay afloat. Startups should keep looking for those new opportunities that are opening up, and make plans to meet those opportunities. After all this is not the end of the world and keeping your company alive for the next several months can be crucial for their success in the long run.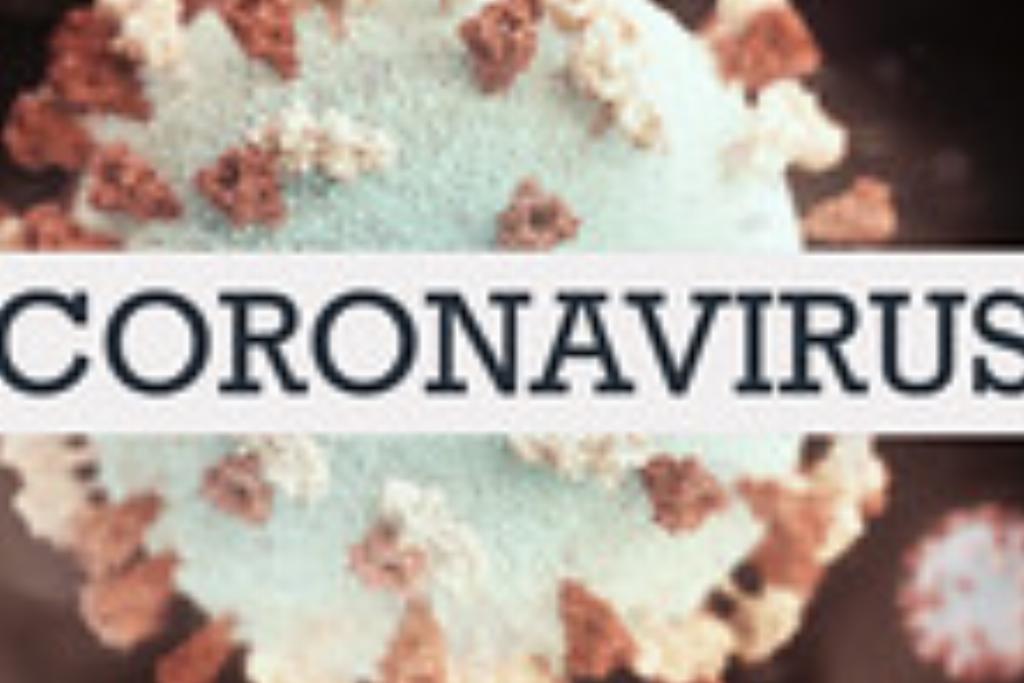 Rapid Innovation
Rapid innovation is another startup thing that's caught the eye of business community. Think of startups like Uber, Airbnb and many others, they all brought an innovative idea to the table. The world is a different place because of these firms. These rapid innovative ideas are the prime reason for the success of these next generation technology firms. They saw a unique need in the society and countered it with smart tech solutions that solved people's problems. Uber has solved the cab problem in providing a hassle-free cab riding experience in the city. Take Aribnb, they provide an innovative concept in accommodating people in shared spaces, which is a big hit and has grown to become a multi-million dollar company. Likewise, many startups today are coming with rapid innovation ideas to fight the Corona pandemic. It is a noble effort by the startups to endeavor in such activities through their ideas and technology. I personally know of an Artificial Intelligence startup that lends its AI search technology for free to the medical community to find vaccine for Corona. The AI start up firm found their technology suitable for medical research community and tailor made their AI product to be useful for medical research purpose.
Government initiative to sustain Startups
The Government has a huge role to play to support startup firms in this pandemic. The Indian government has come up with many initiatives to support startups in the country. The business community can take advantage of these government initiatives and make the best out of it. The government has announced new plans to mentor startups, regulatory reforms in favor of startups, funding sources and investor engagement facility to name a few. It is indeed difficult for startups to survive without favorable government initiatives. It is imperative that Government looks keenly into the affairs of startup development and does the needful. These initiatives can meet the financial deficit of startups. The mentorship programs provided by the Government can be handy to get business insights for experienced campaigners. They can provide valuable advice to steer the startups in the right direction nullifying the Covid impact.
Stakeholder support is essential for Startup growth
The support of stakeholder can go a long way in sustaining the Startups. During these tough times, sometimes startups may need additional funding or much needed morale boost from the stakeholders. It is vital for Stakeholder to have confidence on the ambitions of startups. These are little things that can fetch a long distance. Encourage and support from the stakeholder can keep the morale of the team to achieve their goals.
Success stories of Startups and coping mechanism
Some startups are doing a great job in adapting to the present circumstance. For instance, Zomato has been hit badly as customers have grown skeptical about buying food online. The firm went ahead to establish measures to comfort its clients about the safety of their food, and found a vast opportunity. Zomato has made good business strategic moves in finding big opportunities opposed to smaller ones to be able to survive. They have founded a new segment called Zomato Market where groceries are delivered to home residents, which adds great value to customers during this pandemic. The success of the Zomato Market has led them to launch their extended service in countries like UAE and Lebanon. In an interesting equation, Zomato is ready to deliver alcohol to home residents.
While the travel industry has taken a heavy beating, firms like MakeMyTrip have to be on the edge to add tremendous value to the present scenario to stay afloat. In a strategic move, MakeMyTrip realized the present travel equation and is offering a platform for short stays for their customers. They have piloted a short stay program for travelers wanting to visit Tirupathi in collaboration with Goibibo and Redbus. MakeMyTrip is keen to provide a great experience for its customers even during this pandemic situation, and their co-branded cards with leading banks like ICICI provide a rewarding travel experience.
A popular gym and fitness joint called Curefit in the country has succumbed to the pressures of Covid. The firm has taken to online classes to keep their gym facility running. They have created a subscription model, so the fitness enthusiasts can still keep the ball rolling and maintain their perfect physique. The virtual classes will help them to stay connected with their instructors, and continue their exercise routine.
What we can perceive from these interesting stories is there are ways to keep a business going. Zomato, Makemytrip and Curefit are good examples on how startups are coping during this pandemic. The entrepreneurs who have put their thinking cap on to assess the situation and do the right thing have found the big advantage.
It is tough, but not impossible
Startups can leverage the government support, policies, stakeholder support, rapid innovation to come successfully out of this Covid crisis. It can be tough, but it is not impossible. We should appreciate the noble efforts of some startups who have geared up in fighting the Corona spread. Seeing the new opportunities and adapting to the disruptive world is key to surviving in this pandemic. Taking the right initiatives at the right time and having the belief to succeed will help startups to see through this massive storm.
"Startups must use their strengths in innovation to re-strategize and re-think their business," said Ganesh Raju, Co-Chair, FICCI Start-up Committee and Founder, TurboStart.